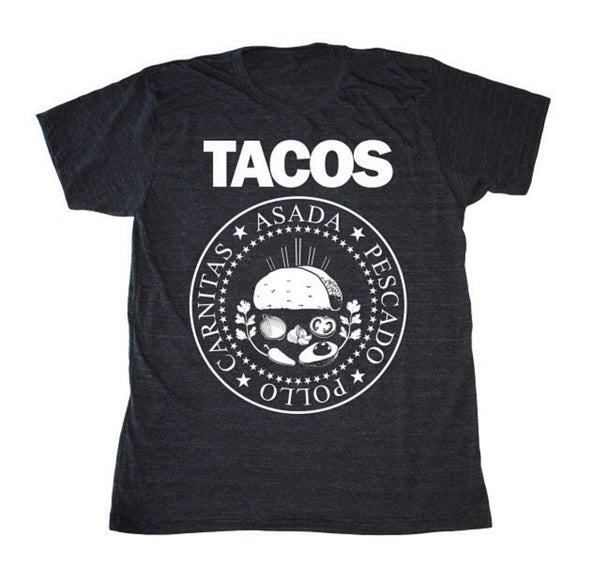 Tacos - Ramones T-shirt
Hey Taco Ramones lovers, this shirt is for you! If you are a foodie, check out the maker Bad Pickle Tees they make a ton of fun foodie ones :) 
Made by,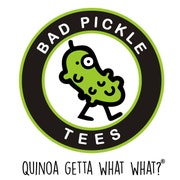 BadPickleTees
Valley Center, California
Cyndi Grasman/ Owner/Top Pickle
I love two things in life, food and crafting. I have finally found a way to incorporate the two with my foodie tees. Nothing gives me more pleasure than having someone look at one of my tees and watching them break out into a huge smile!