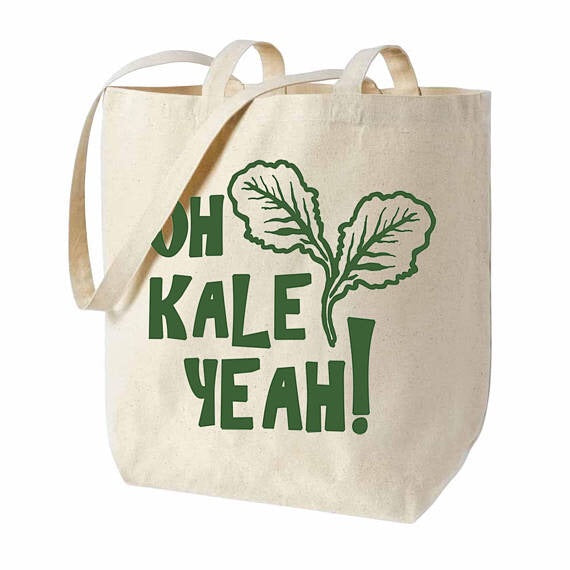 Oh Kale Yeah! Tote
Shop the farmers markets in style! Loving this new  "Oh Kale Yeah!®" Market Tote Bag. 
Made by,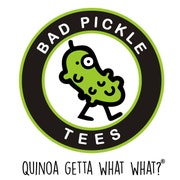 BadPickleTees
Valley Center, California
Cyndi Grasman/ Owner/Top Pickle
I love two things in life, food and crafting. I have finally found a way to incorporate the two with my foodie tees. Nothing gives me more pleasure than having someone look at one of my tees and watching them break out into a huge smile!